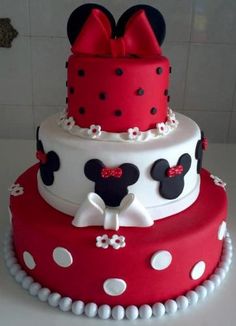 Kids birthday cakes to suit your party theme. Our cakes are 3D, digit cakes, animations/character cakes & edible picture cakes. Flavours include vanilla, pineapple, strawberry, chocolcate, custard, red velvet, carrot etc.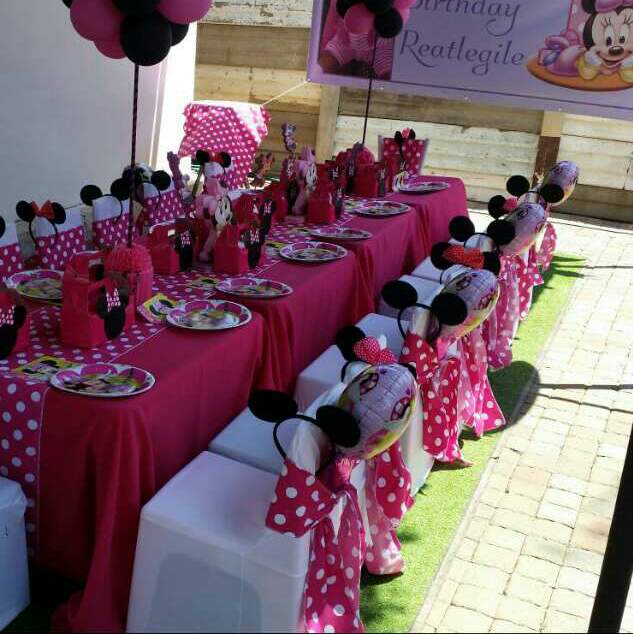 We can create any deco theme : Frozen, Minnions, Princess, Spiderman, Princess Sofia, Sponge Bob, Moana, Barbie and lots more.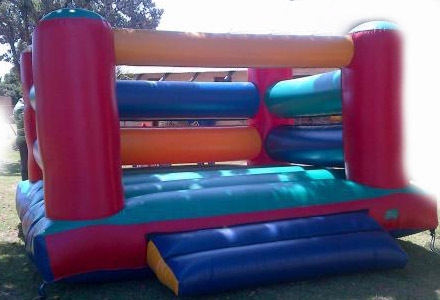 We have a variety of jumping castles and water slides available for hire per day or for the weekend.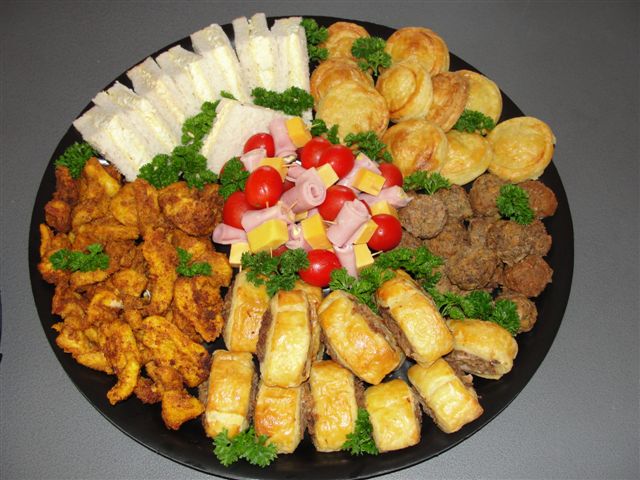 Try our fresh and tasty platters and meals for kids party meals. Our meals include: Hot dog rolls, hamburgers, sausage rolls, savoury, sandwich (both fresh & toasted bread), French Rolls, cold meats, vegetarian, breakfast, party, meatball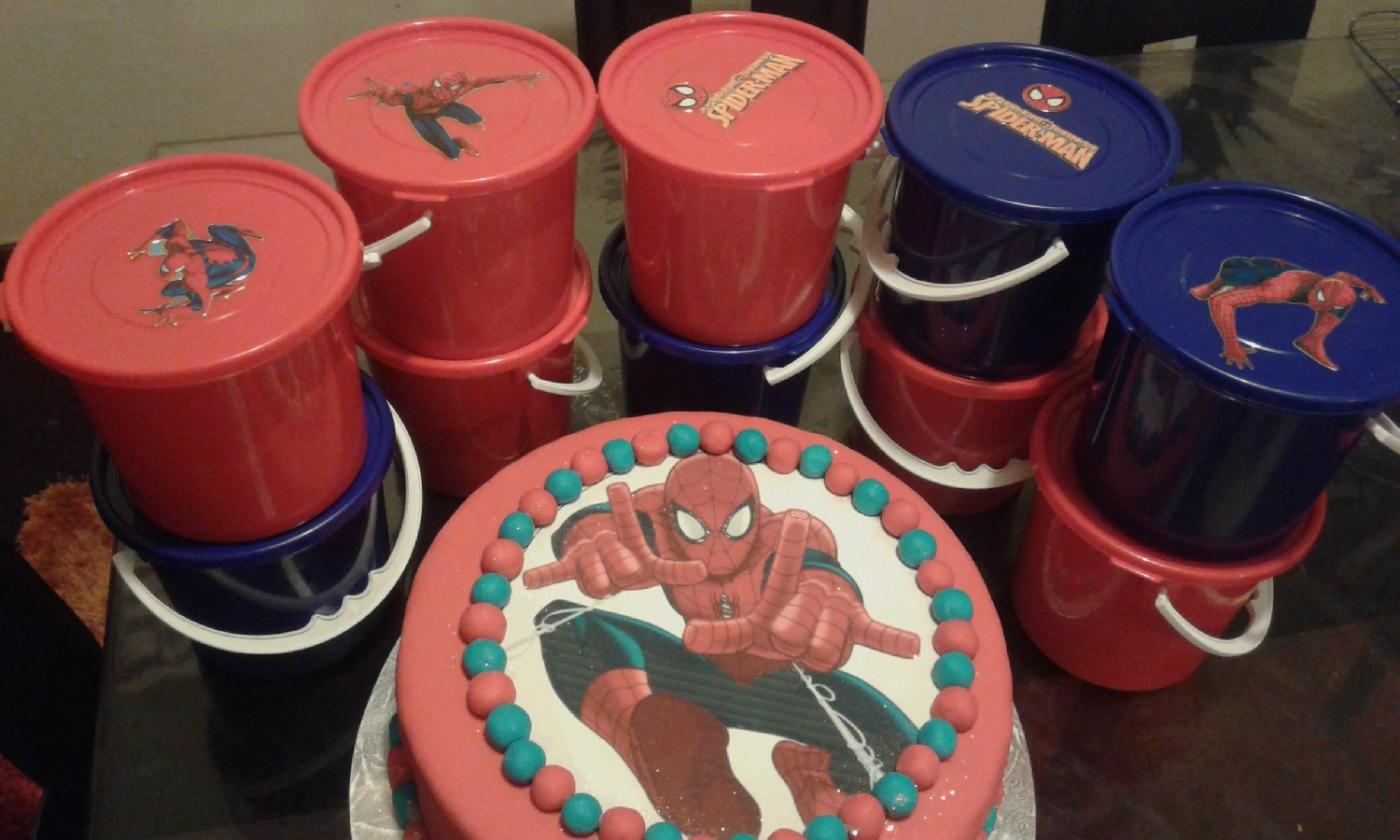 We prepare themed cupcakes & party packs for your child to take to school and share with friends on his/her birthday.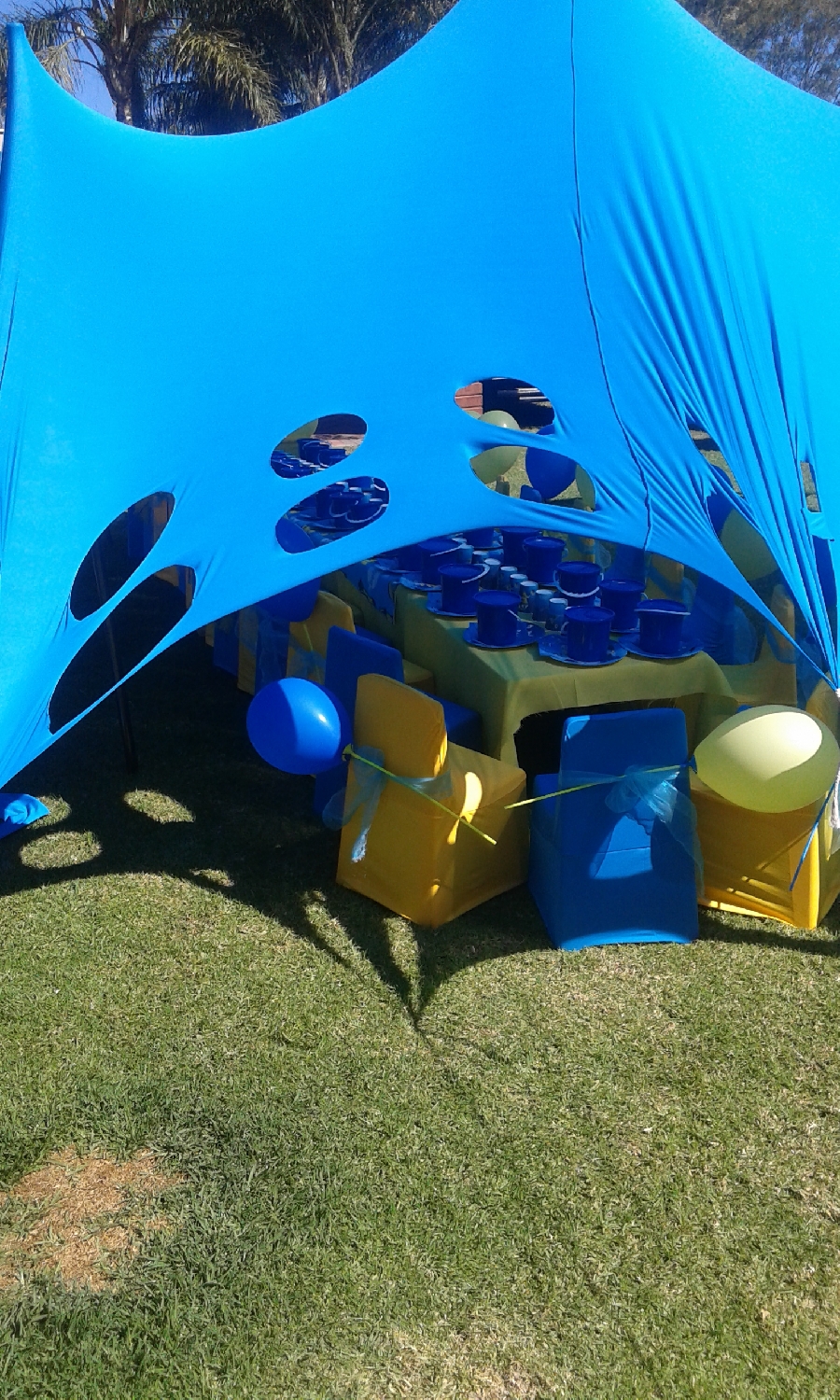 This includes porcorn machines, Miss Party Chair, birthday banners, stretch tents, green grass & lots more.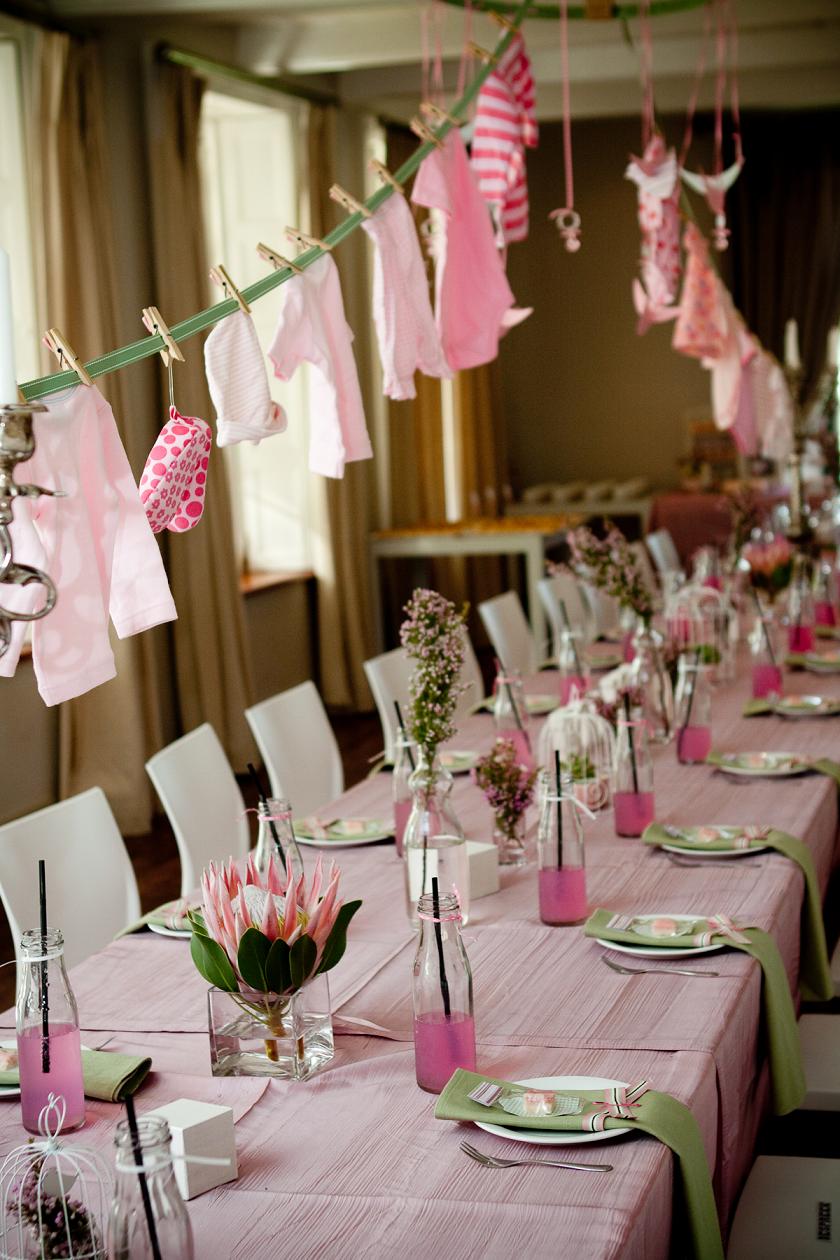 We provide deco and catering for baby showers, bridal showers, anniversaries, weddings etc.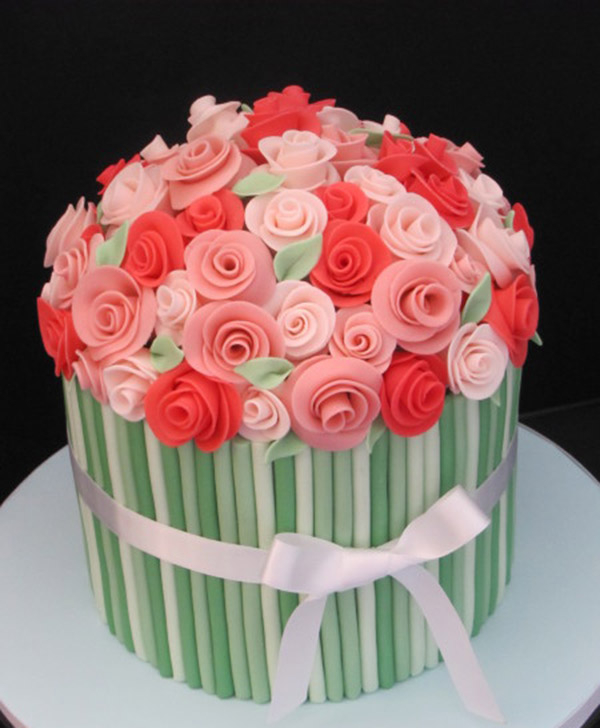 For baby showers, weddings, bridal showers, 50th birthdays, annivesaries etc